HOLISTIC SKIN CARE SERVICES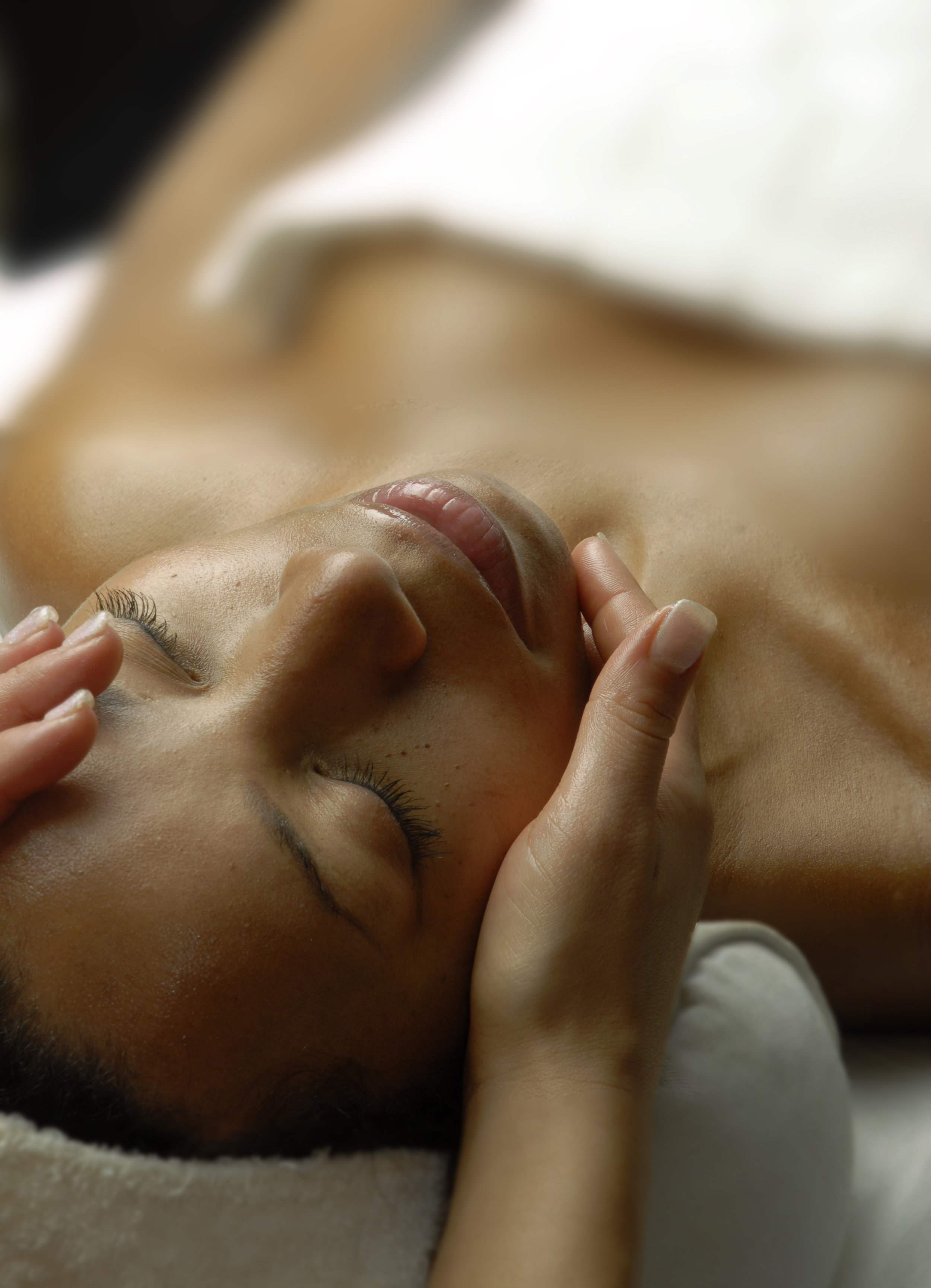 WHY CUSTOMIZE?
Your facial should be as unique as you are.
Great results begin with a personalized consultation to determine the approach best for your specific skin type and targeted concerns. Lifestyle factors as well as ingredients/product recommendations will complement holistic techniques and modalities in achieving the results you desire. All facial services are customized to meet your needs and help you achieve beautiful, heathy vibrant skin.
The time we spend together will determine what is offered. More time equals more customization:
Ultrasonic Exfoliation & Product Enhancement
Holistic Microdermabrasion
Microcurrent Facial Contouring
LED Photo Therapy
Contrast Therapy Facial Massage
Focused Eye Treatment
Focused Lip Treatment
Peptide Enhancement
Each facial will include cleansing, exfoliation, extractions if needed, and the finishing touches.
CUSTOMIZED 90 MIN $140
CUSTOMIZED 70 MIN $95
CUSTOMIZED 40 MIN $55
REVEAL Peels. Want to learn if a deeper peel is right for your skin? I am certified in and offer a variety of peels with little to no downtime but do not offer most peels to first time clients. I believe in an approach to skin care that is steeped in health, vibrancy and integrity. I offer Consultations (see below) to first assess each client's skin condition, area(s) of concern and treatment path. Home-care recommendation usage may be required 2-4 weeks prior to peel appointment for optimal and lasting results.
Skin Consultation. Are you seeking corrective changes to your skin but not sure where to begin? My advanced skin consultation serves to address and educate on treatment options available for skin conditions such as sun damage, hyperpigmentation, post inflammatory hyperpigmentation, melasma, and aging concerns such as fine lines, wrinkles, or sagging skin. It is recommended to bring in existing skin care products to your appointment and come in with a fresh face free of any cosmetics. Does not include a skin care service but if one is booked for a future time on the same day then fee applies to service or series pricing. 45 min $50